French Conversation & Pronunication Tutor & Celebrity Coach
London based Chase, teaches native spoken French conversation to students, actors & executives of all levels, bringing a unique deep cultural expertise of French & English growing up in Paris to English speaking parents.
Speak French - Like the French 
Chase speaks native French, British, English, and Spanish fluently without accent. For over 10 years, he has used his skill and great ear to become an exceptional English and French language coach and tutor to students of all ages, levels and nationalities focusing on conversation and pronounciation.
For fun, Chase continues his own language studies in Mandarin, and he has created a language with its own unique orthography which includes graphemes, phonemes, and grammar rules.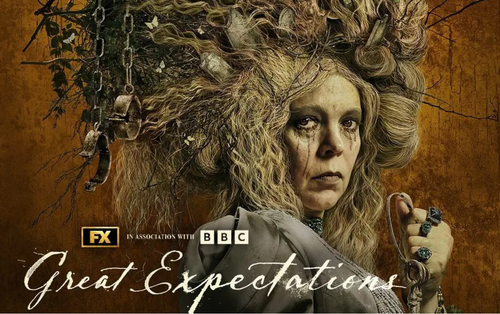 Working with Chase, in his capacity of an accent and dialogue coach this year on a new BBC show, was pretty game changing for me. He is truly knowledgable and cogent in his field, but, crucially, holds an innate understanding of performance and the creative process. I firmly believe his work helps me perform better as an actor on set. 
He now teaches me weekly French through his system of language learning and I've come on much faster than I'd hoped in our 16 sessions. It was quite daunting to return to lessons - a decade after leaving school! - but it's been a hoot working together so far, as well as a hugely rewarding challenge. British Actor
On Set Film Language, Dialect & Performance Coaching
Chase brings 15 years of acting training to his on set language coaching.  His experiences as an actor and Musical Theatre actors gives him a unique perxpective to how actors shoudl deliver their lines in another language to sound authentic.
Chase studied performed with National Youth Theatre, British Youth Music, Central School of Speech and Drama, Ecole Jacques Lecoq and took masterclasses with on-set US film coach Marilyn Fried, and Living Theatre co founder Judith Molina, Word for Word artistic director Susan Harloe.
Translation for Films
Chase has a passion for creative writing and has just authored his first illustrated Children's book. Chase studied literature in his teens and developed an interest in poetry and contemporary "Street" language.  He writes culturally accurate urban lyrics for his own unique style of RnB/Rap songs in English and French.  The Red Door is an example of translating to French.